ORGANIC CRAFT BEER
BREWED IN AN ETHICAL AND SUSTAINABLE WAY IN ALCOY
WE WANT TO CHANGE THE WORLD AND WE WANT TO DO IT WITH YOU!!


Beer passion and commitment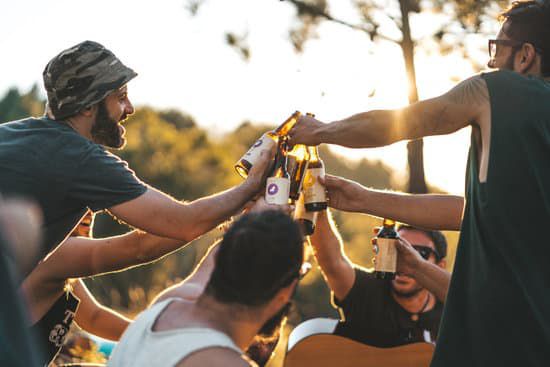 COOPERATIVE & CONSCIENT
We are committed to common development, equitative work conditions, and local and real economy. We work with people who share our way to view the world, and we colaborate with projects that claim cultural diversity and struggle against sexim, racism, and violence.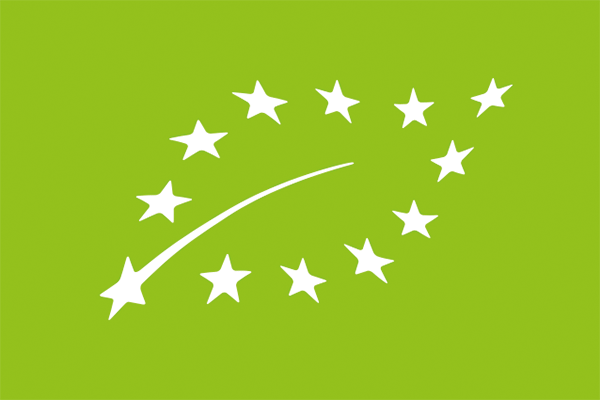 ECOLOGIC & VEGAN

All our products are certificate by "Comité Agricultura Ecològica de la Comunitat Valenciana". We use organic ingredients, without pesticides and chemicals to protect the environment and the people's health. We avoid using animal origin raw materials. We promote the use of renewable energy, recycling, and environment protection.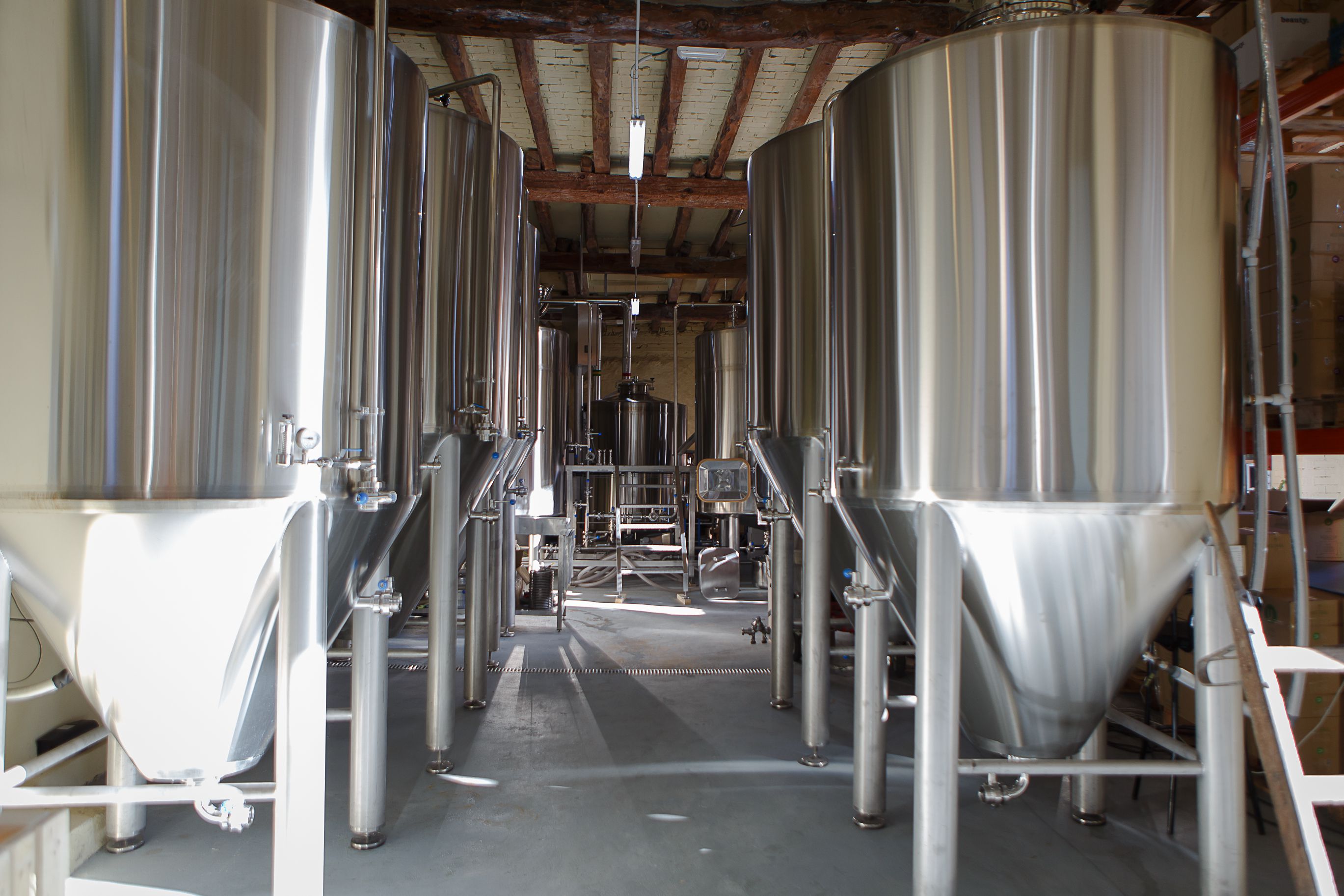 HANDCRAFTED & HIGH QUALITY

We follow a natural and artisan process Without additives or added preservatives. Without hurries and with a thorough following of the entire process. With Handmade Qualification Nº 5279. Handmade product from "Parc Natural de la Font Roja", where the water come from.
PROFESSIONAL & PERSONAL

Ens mou el RESPECTE: pels nostres clients proveidors i col·laboradors. Respecte per l'ofici, per obtindre productes de la máxima qualitat i pel gremi; formem part de l'Associació de Cerveseres Valencianes. Respecte per l'entorn, amb recuperació del patrimoni industrial.



CA NA LLOBA
More than a crafted beer factory. Textile industrial building from 1930, rehabilitated to promote the local culture and responsible drinking throug
h inspiring activitties where the people are the protagonist.